Projects
Here you can find some of the most relevant projects I've worked on.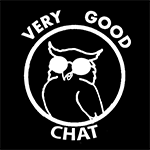 Very Good Chat
Facebook Messenger clone, a full-fledged chat application with all the main features: authentication, profiles, friends, real-time chat... Built with react and GraphQL.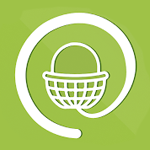 Taswiq
Taswiq is an e-commerce application for agricultural products, where farmers can sell anything they produce. It's built using Flutter.